Upgrade Your Experience WITH US
Kilemakyaro Mountain Lodge is set in Kibosho. Moshi is 8 km away. Free WiFi is provided. 
The accommodation has a seating area. Some units include a terrace and/or balcony. There is a private bathroom with bathrobes in each unit. Free private parking is available at the lodge. 
Guests can enjoy the on-site bar and restaurant. Kilimanjaro International Airport is 33 km from the property.
The Lodge is in a rural area and on the riverwalk. The area's natural beauty can be seen at Kilimanjaro National Park and Materuni Waterfalls. Spend some time exploring the area's activities, including hot springs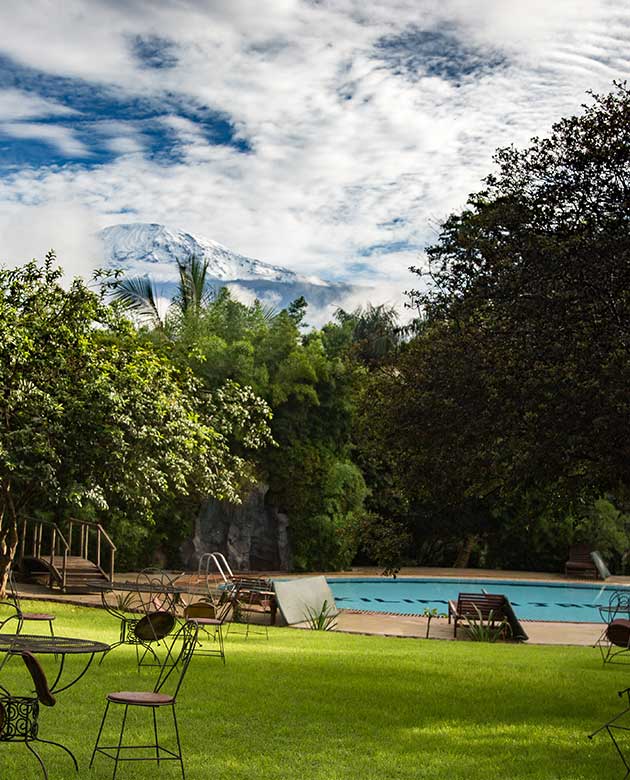 The mission of the Kilemakyaro Mountain Hotels and Lodges is to put hospitality services on the highest level in order to satisfy the demands and expectations of guests. Our aim is to make the Kilemakyaro Mountain Lodge a place for encounters, business success, pleasant meetings and gala ceremonies.
Guest satisfaction is the most important thing for us and we try with our quality of services to exceed their expectations. Our goal is to make every guest feel at home and that for this reason he chooses Kilemakyaro again for his/her accommodation facility. We provide services at the highest level that will meet the needs and expectations of guests and will recognise their requirements through open communication, satisfaction monitoring and analysis of compliments and complaints.
The ideology of our vision is to continue to apply and set the highest standards of service quality and in that way justify and uphold the reputation that we have among the guests, partners, competitors and the wider community. We use and constantly introduce environmentally friendly technologies and processes in order to remain in balance with nature and also meet the needs of contemporary society.
Tradition is a testament to our success but in the future we also want to embrace the changes that modern time brings and become more attractive in the market and more interesting to our guests and partners.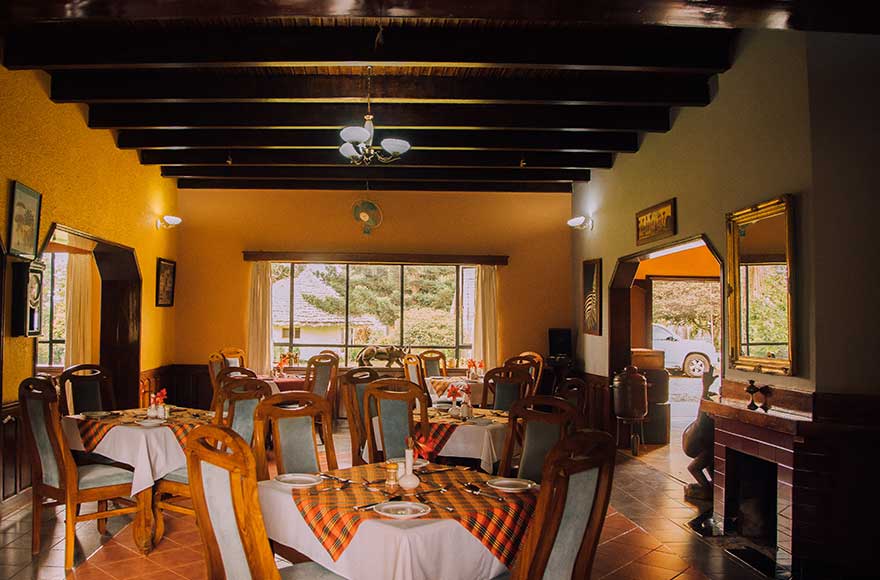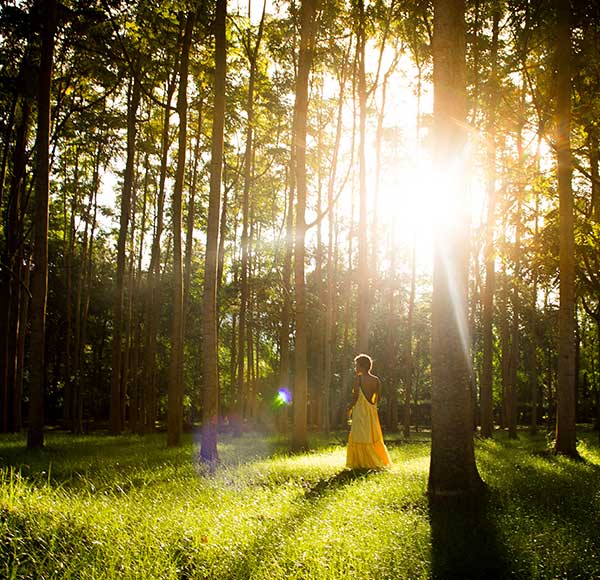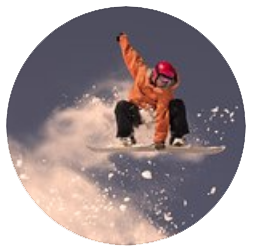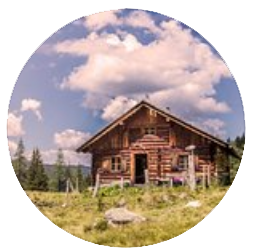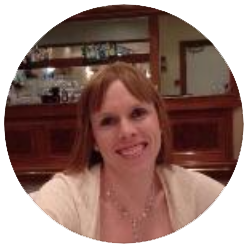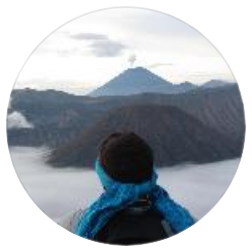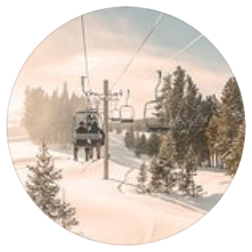 "Went to check out the place, was amazed at how close Mt. Kilimanjaro was... The place is very quite, fresh air and beautiful scenery... It was a refreshing experience..."
"For a unique relaxation go to Kilemakyaro Mt Lodge, no other lodge like that in Moshi. Reasonable price and high quality."
"Nice lodge, well located with great views. Rooms are a good size, with decent showers and a good standard for Africa."
"This hotel was super nice for the price. Would reccomend. Next to coffee plantation, awesome early AM views of Kilimanjaro. Great hike as well as a hotel!"
"The very best. If you want real marketing that works and effective implementation - booking's got Not able to tell you how happy I am with booking."