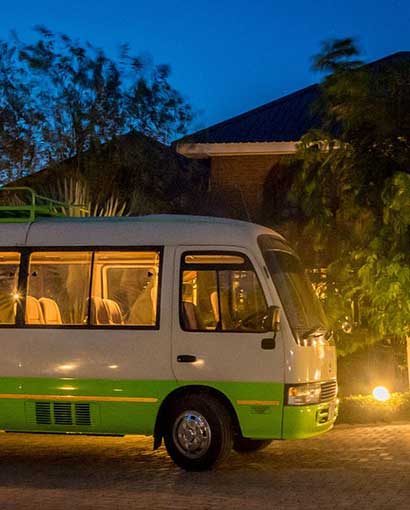 We'll pick up from airport while you comfy on your ride.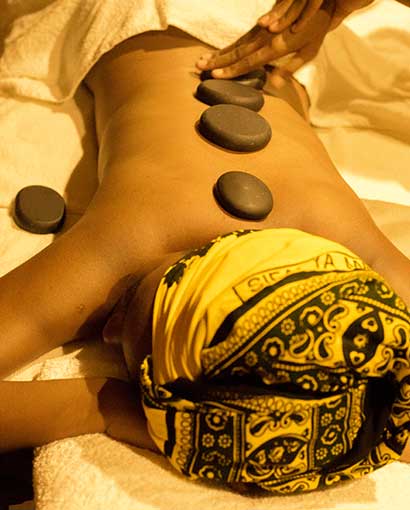 Relax and Enjoy Spa with the Mt. View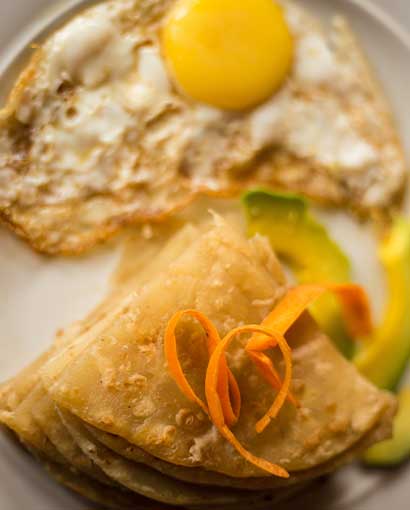 We have the fuel to start your day right.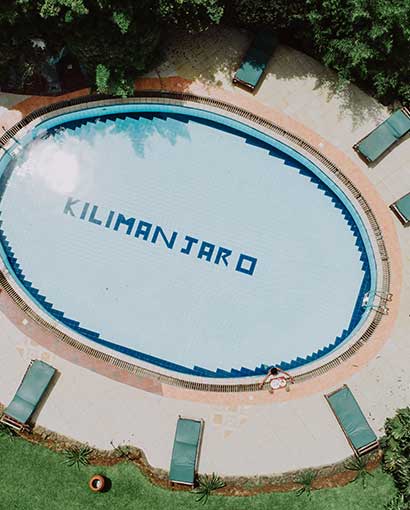 Relax and enjoy the sun after a dip in our pool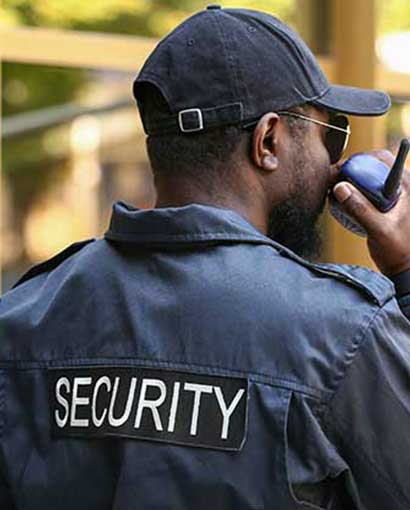 We provide a top notch security services with our modern technologies.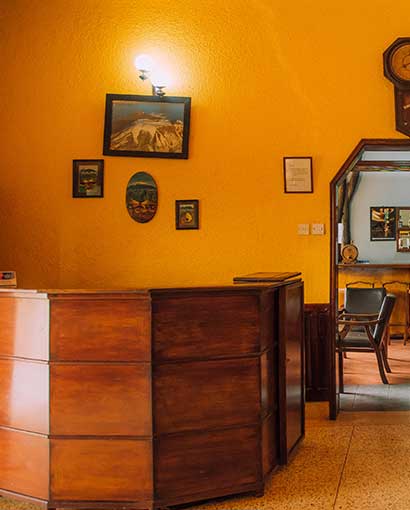 24-hour front desk, Daily housekeeping, Turndown service.
Make it a long weekend focused solely on you and your loved one
Our team of friendly staff will be there to welcome you
Take free benefits of exceptional savings when you stay with us.